Country smoked Ribs
Season ribs with your favorite rub.
Smoke at 250-275 indirect for two hours. Take a large piece of foil and sprinkle brown sugar in it and place about 5 slices of stick butter in a line on top of the sugar. Place the ribs in the foil, meat down, and wrap. Smoke for an additional hour. Remove from foil and brush with your favorite bbq sauce. Put back on smoker, meat up, for an additional 15 mins, or just long enough to caramelize the sauce on top. Remove from smoker and let rest 15 min. Slice and ENJOY!!!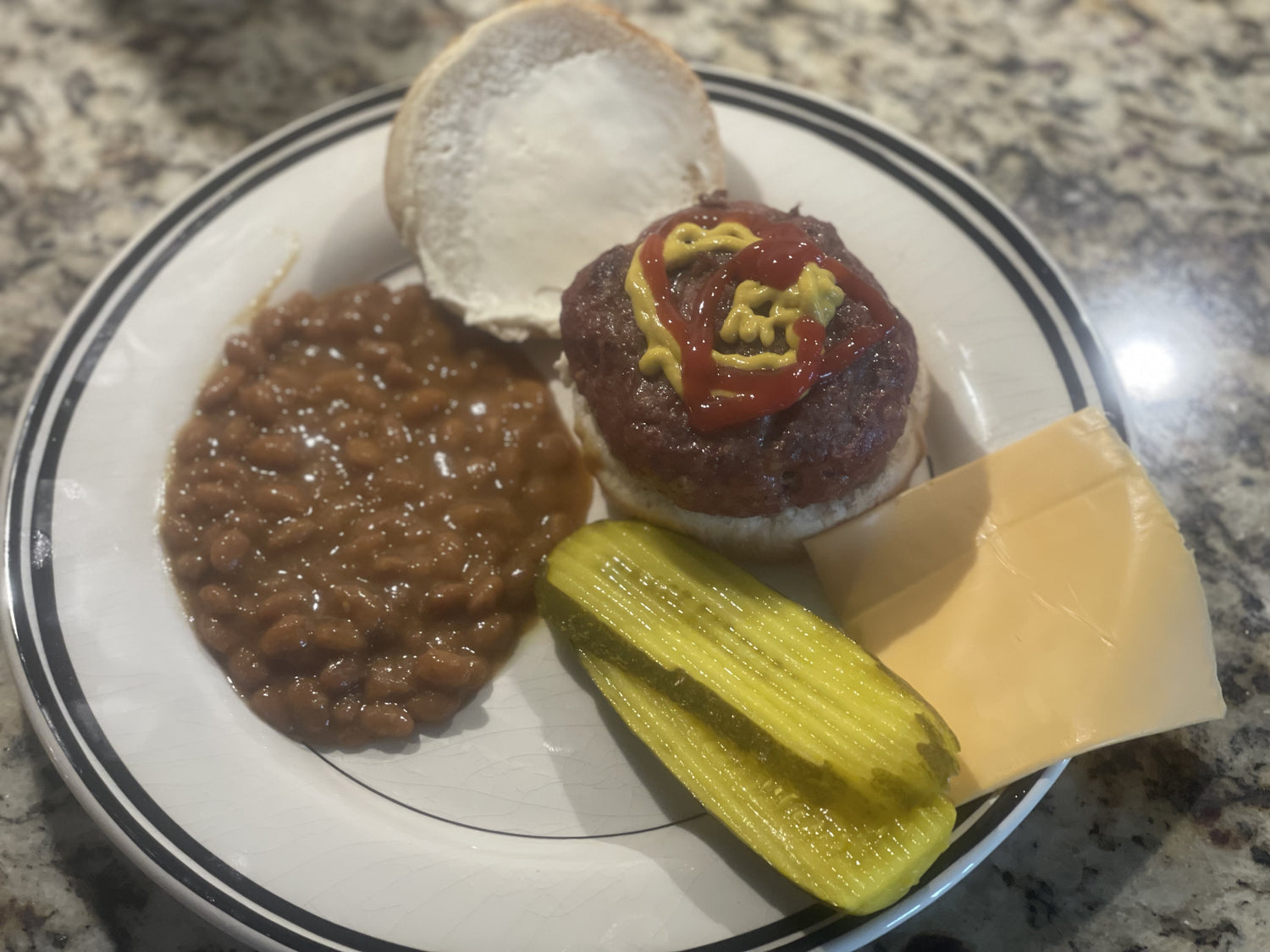 Classic Burger
2lbs ground beef
2tbs worcheshire sauce
1 egg
½ cup crushed Ritz cracker
1tsp "soul food" seasoning
Salt & pepper to desired taste
*Mix all ingredients together and hand pat burgers out to desired size. Grill or smoke on 325 for 30 minutes. Flip burgers halfway through cooking so that burgers are cooked 15 min on each side. Serve with your favorite sides and ENJOY!!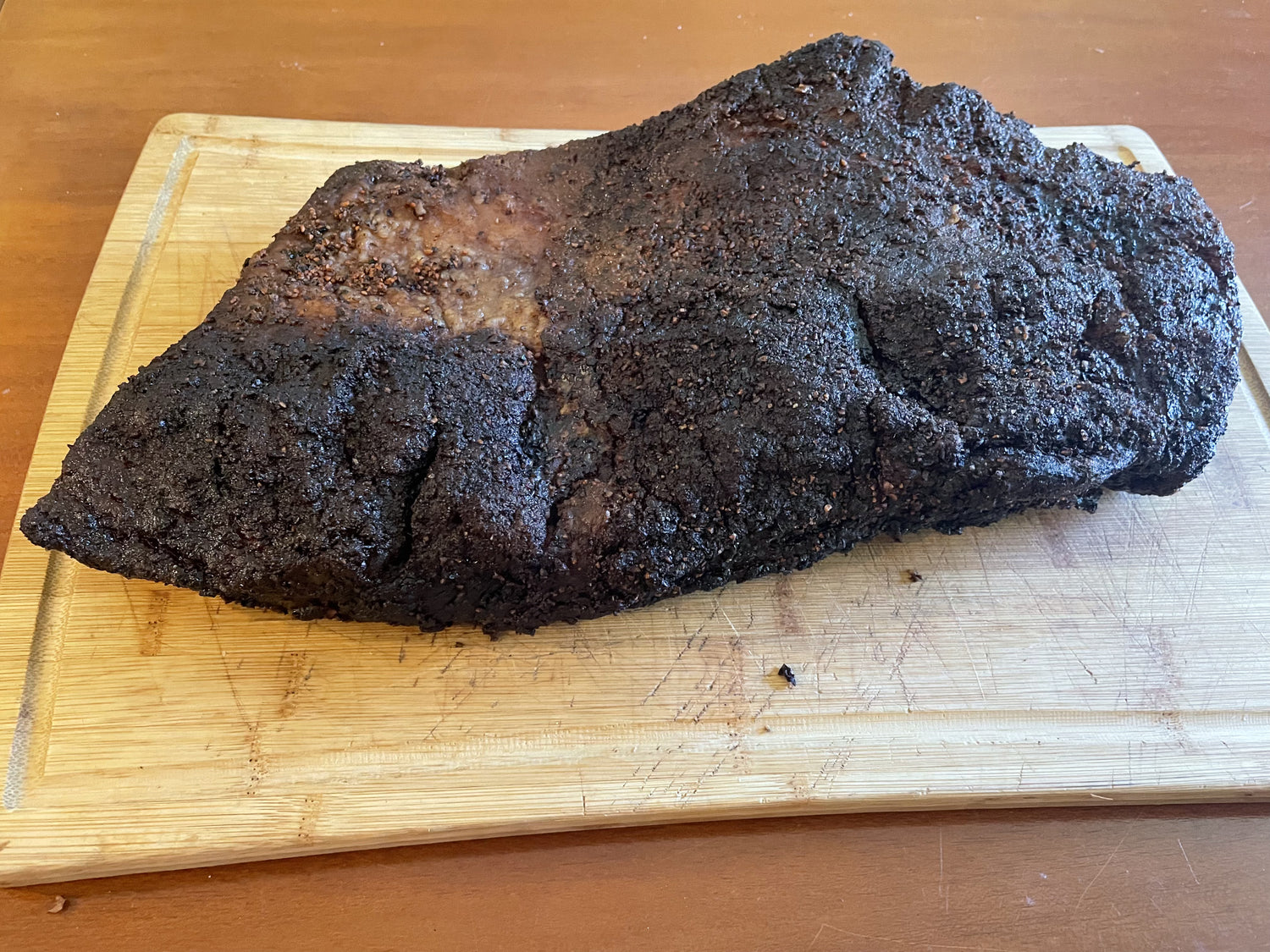 Southern Smoked Brisket
*Cooking times will always vary based on the size of the brisket, and the temperature of the grill. For this recipe, a ten-pound brisket was used. Set grill to a steady 225 degrees. At this temp, the brisket smoked for a total of 12 hours. Cook Brisket directly on the grill for the first 6 hours. After this, the brisket is wrapped in butcher paper/aluminum foil and cooked an additional 6 hrs. Internal temp should reach at least 205 degrees before the brisket is removed.
Optional: after the first three hours of cooking the brisket directly on the grill, spritz it down generously with apple juice or apple cider mixture. This spritz not only helps to keep the meat moist, but it also helps create that delicious, smoky bark!