Shipping Information
Orders containing perishable products may be shipped via UPS Ground, 2nd Day Air, or Next Day Air. Shipping method is determined by the shipping address.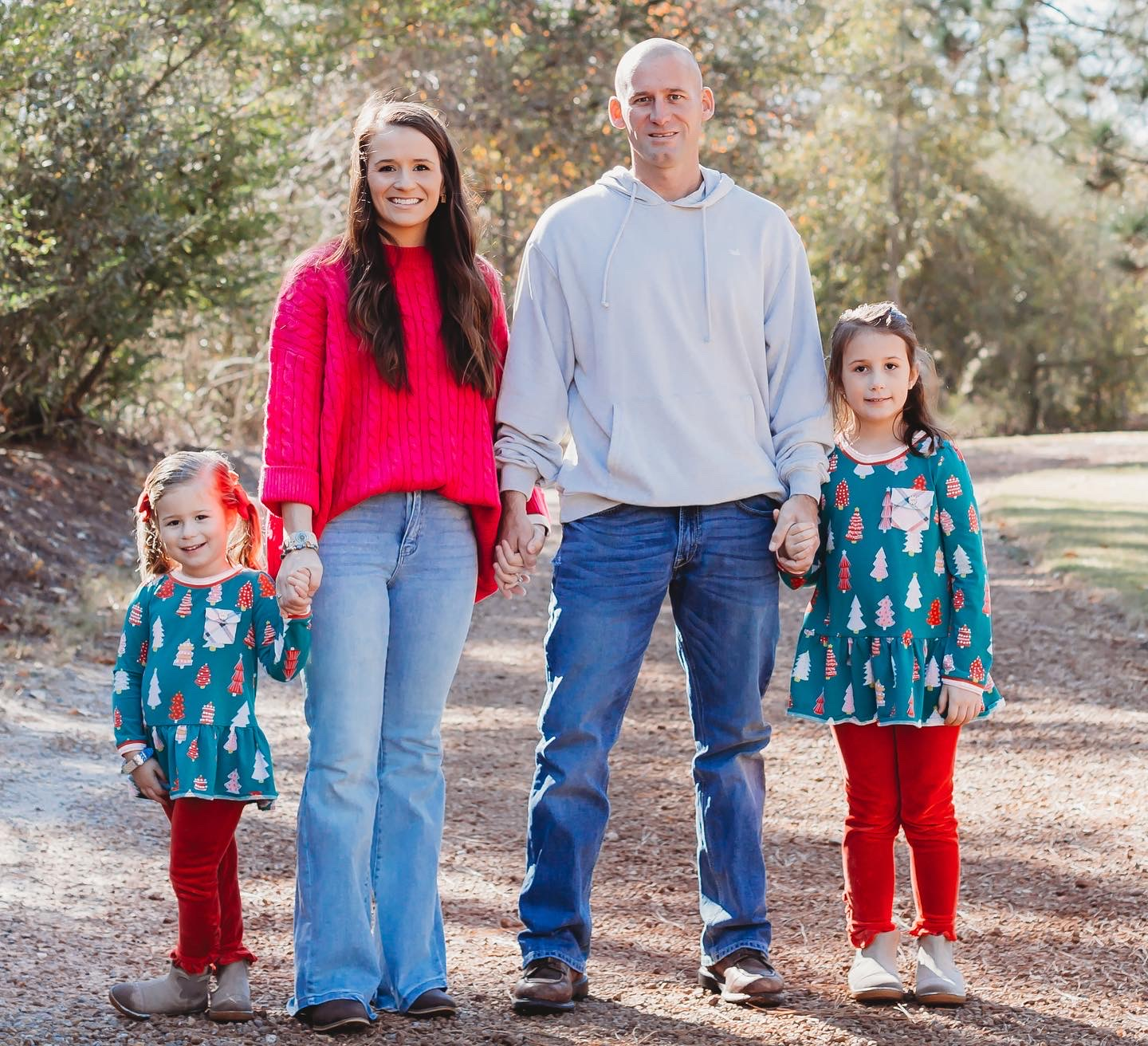 Jake and Jill Brooks are happy to announce their co-ownership of Southern Cuts Processing. They reside in Rochelle, Ga with their two "farm loving" daughters, Heidi and Birdi.

Approximately 7 years ago, Jake started with a small herd of angus cross cattle that was purchased from Wes Hopper (Rick's father). He and Jill continued to purchase cattle and expand their herd through the years. After realizing the demand of fresh, farm raised beef, he and Jill had a dream of starting and running an entrepreneurial adventure together. Jake mentioned an idea to the Hopper's about opening a processing facility, and a spark instantly ignited. Needless to say, their dreams were magnified by being able to expand the facility into a meat market. The Lord continues to open doors for this farm, and they are beyond grateful to have this opportunity.

Southern Cuts Processing will offer local #georgiagrown beef to the public and wants customers to understand the commitment that's involved in "farm raised" beef. Jill will be responsible for managing website , meat market, and assisting with marketing. They encourage you to stop by when it opens, and begin making memories with your friends and family around a grill!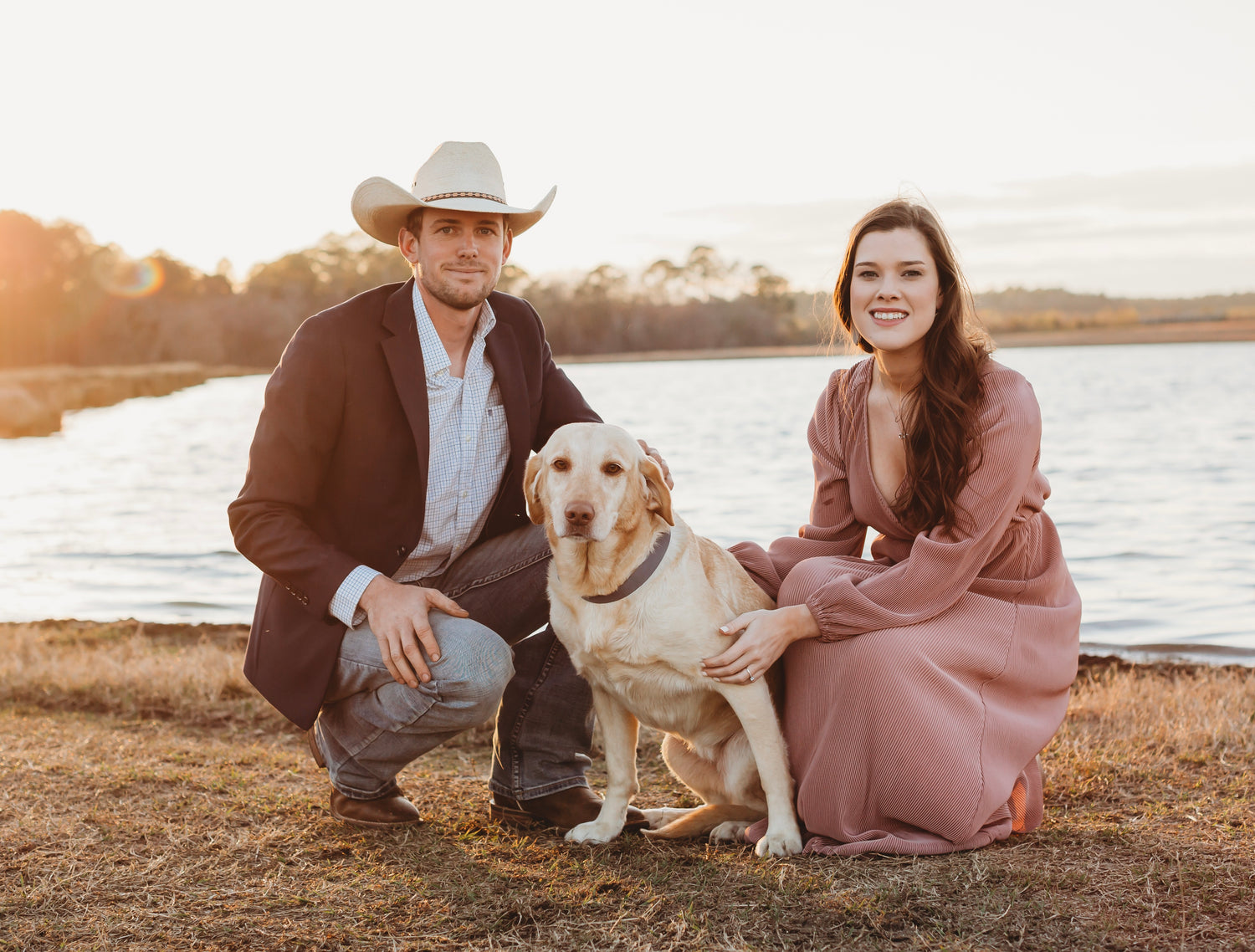 Rick Hopper is a cattleman who has followed in his dad and grandad's footsteps of farming. Born and raised in Pitts, Rick started farming before he graduated high school. He started with a small herd of cattle, grew watermelons, and alongside his father started growing their hay business. He also received his welding degree. Now, he has Black & Red Angus cattle herds along with feeding out steers and helping with the hay crop. He is excited to add a meat processing facility to the list of things that keep him busy and hopes it will be a great attribute to Pitts and the surrounding areas. Rick recently married Leanne, formerly of Hartwell, Ga, who is also excited to join this joint venture. She graduated from the University of Georgia with a Bachelor of Science in Agriculture in 2019 and Masters of Agribusiness in 2020. She works for the Georgia Association of Conservation Districts as a Regional Program Manager for Southwest Ga and will be helping to oversee the administrative and bookkeeping aspects. In their free time, Rick and Leanne enjoy traveling the country (hauling cattle) and riding their horses. They reside in Pitts with their dog, Remi.