HIGH-QUALITY MEAT

LOCAL ✔️

PASTURE-RAISED ✔️

NO HORMONES ❌

UNBEATABLE VALUE

Where the BEST price "MEATS" the BEST quality!

LOCAL STORE PICKUP

FAST, CONVENIENT, NO WAIT! Order exactly what you want, select a date/time that suits you best. We will cut it once we receive your order, so that you are receiving the freshest meat and READY upon your arrival!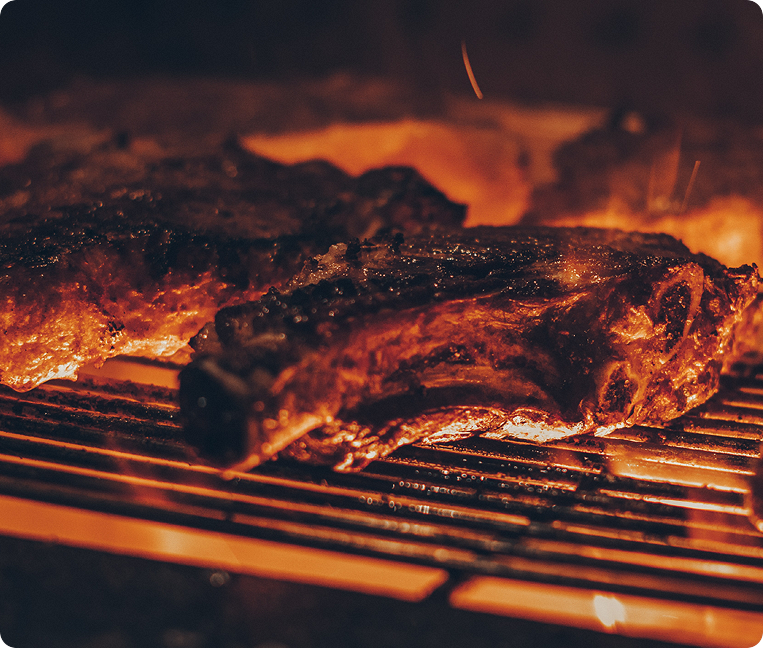 Our Guarantee
When you visit our store or shop online, we guarantee the quality and freshness of our products. We process on site according to demand so we guarantee you will receive the freshest products from the farm to the table!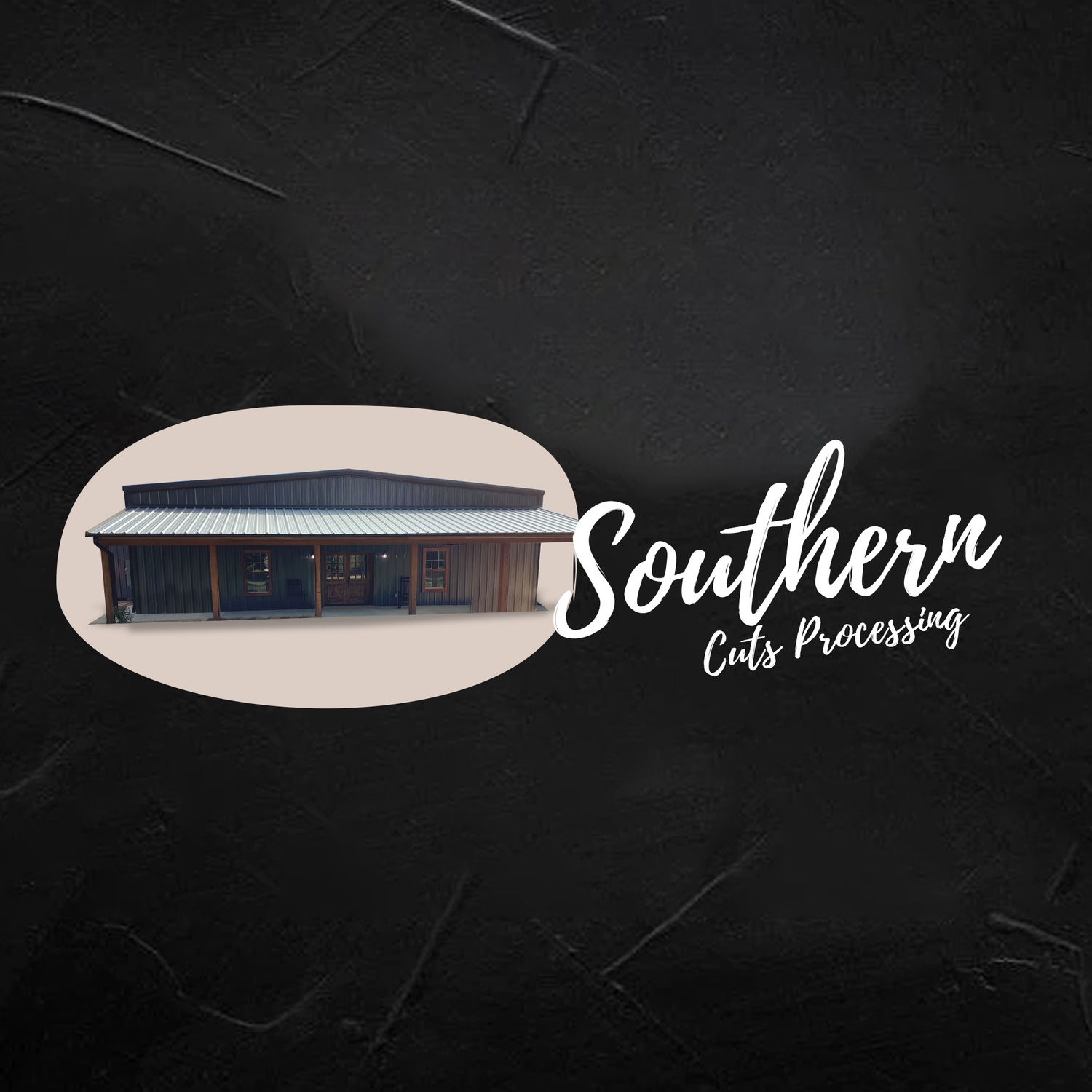 Hours Of Operation
Monday .......... CLOSED
Tuesday .......... 10am-6pm
Wednesday .......... 10am-6pm
Thursday .......... 10am-6pm
Friday .......... 10am-6pm
Saturday .......... 10am-6pm
Sunday .......... CLOSED